For forward-thinking marketers, agencies and influencer networks
The Gold Standard in Influencer Marketing
AnyTag provides marketers, agencies and influencer networks with a powerful, end-to-end platform to discover, activate, manage, track and attribute influencer marketing activities that drive recurring value.
What we do
We make influencer marketing effective, efficient and easy
AnyTag enables forward-thinking marketers & agencies to run data-driven, scalable and effective influencer marketing campaigns that drive real results. With AnyTag, influencer marketing is now effective, efficient and easy.
Product
Influencer marketing through a single, powerful platform
AnyTag makes influencer marketing effective, efficient and easy for marketers and agencies to plan, discover, activate, manage, track and attribute influencer and social media marketing activities.
Find the best advocates

Discover the best infleuncers for your campaign and access data across influencer and audience demographics, and follower sentiment.

Benchmark brand growth

Tap on social media insights across major platforms including channel growth, competitor analysis, hashtags, trends and follower analytics.

Powerful reporting and attribution

Automated tracking of campaign posts and report creation, along with detailed metrics for post, content and audience performance.

Unlock all influencer segments

Tap on nano to macro-influencers through AnyTag Marketplace and macro-influencers and top stars through AnyTag Engagement.

Efficient campaign management

Real-time management of influencer marketing campaigns including influencer selection, direct messaging with influencers, content approvals, and more.
Solutions
Tap solutions that maximize your influencer marketing activities
Influencer marketing campaign

Best-in-class support for strategy planning from our team of local influencer marketing experts situated across all major markets in Asia and the Middle East

Social media management extension

Tailored support from account opening, concept planning, content creation and posting, and channel analysis.

Social media analytics tools

Tap on tools to measure the effectiveness of influencer marketing campaigns through analytics of competitors and followers.

Creative and video production

Tap on a team of creative professionals that have helped influencers grow - from directing and filming to production and editing.

Digital marketing extension

Enhance the effectiveness of your influencer marketing campaigns through our advertising tools.

AnyTag marketplace

Utilize a robust marketplace to drive scalable influencer marketing campaigns - from nano-influencers to macro-influencers
Influencers & Creators
Tap on forward-thinking influencers around the world
Influencers and influencer data points
Total accumulated followers
Influencers around the world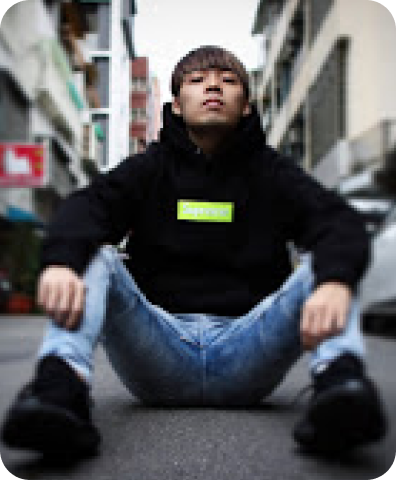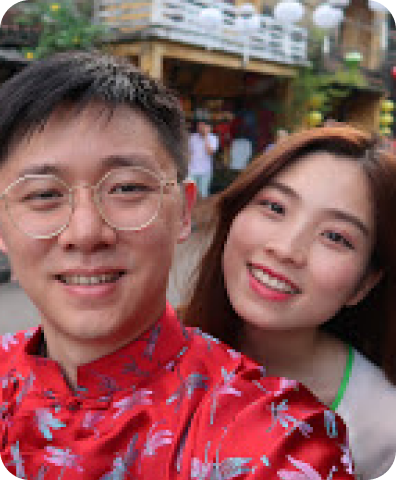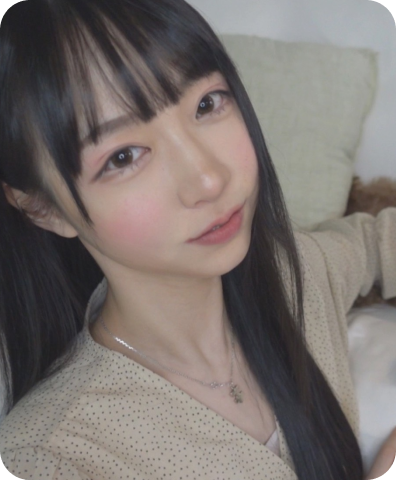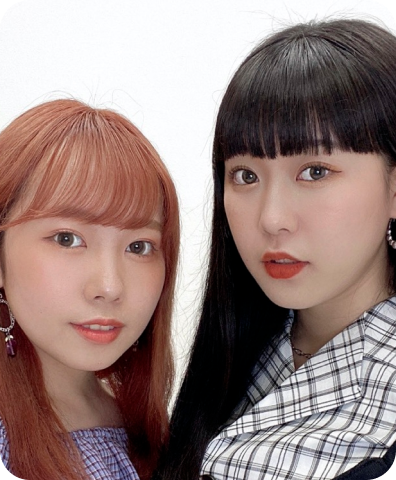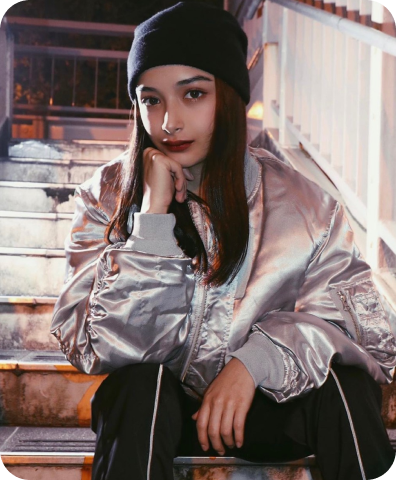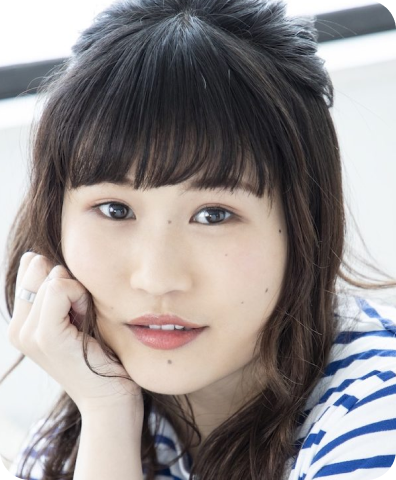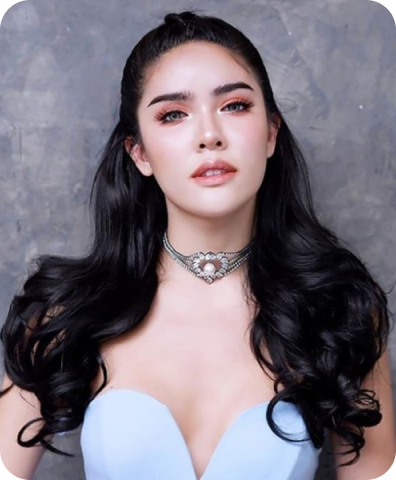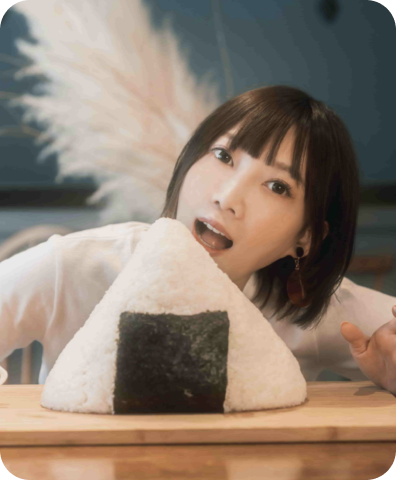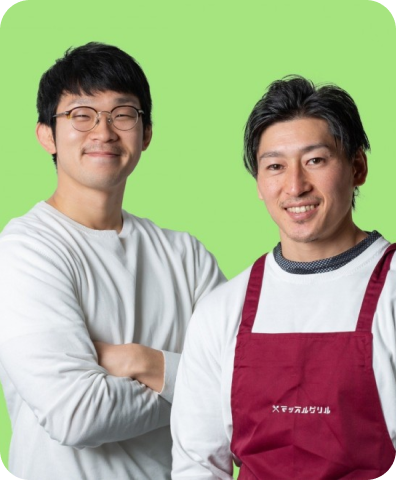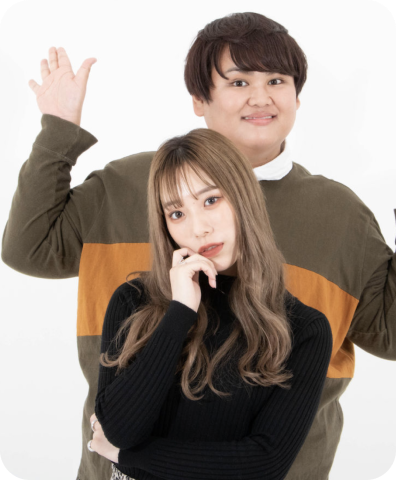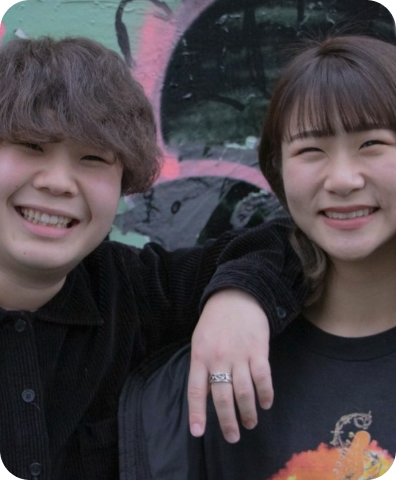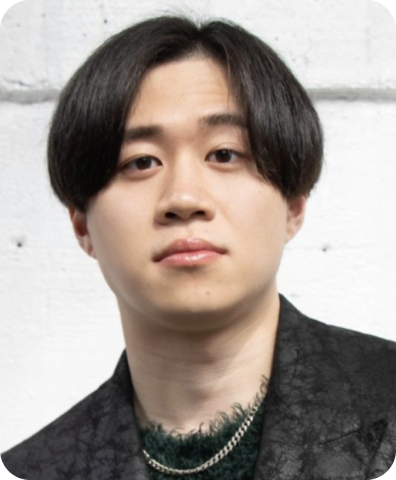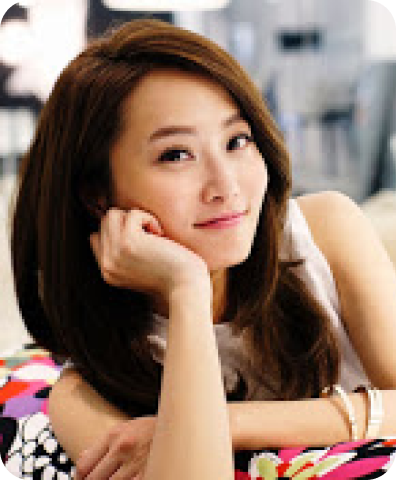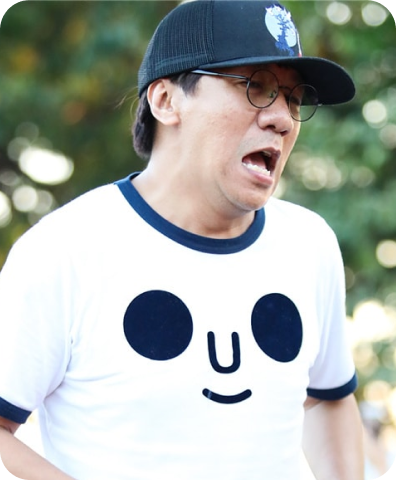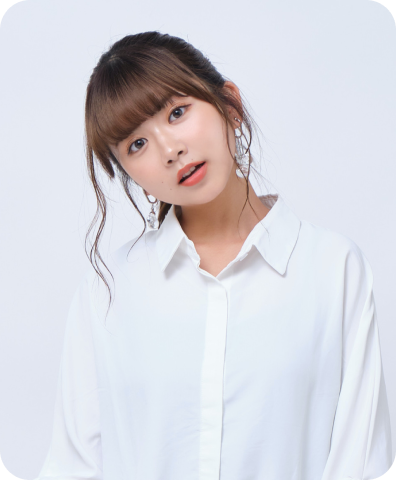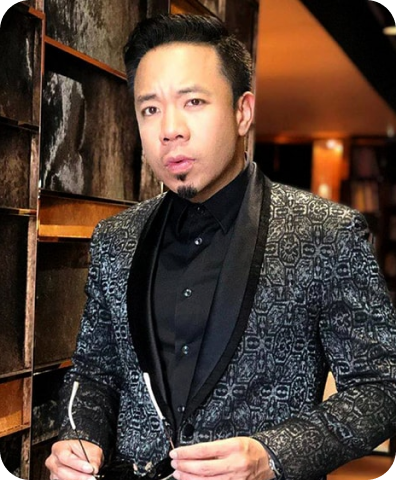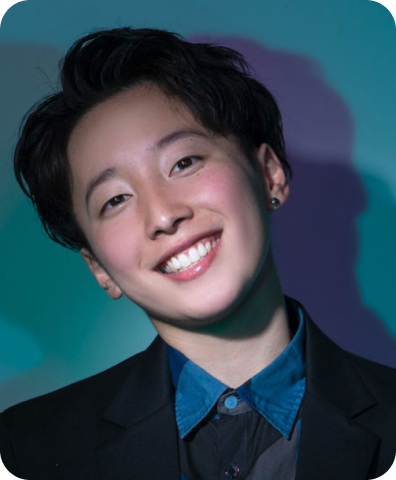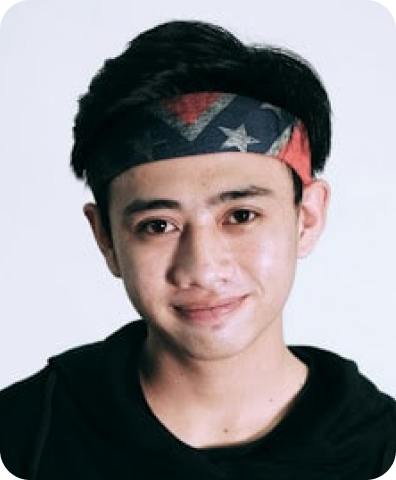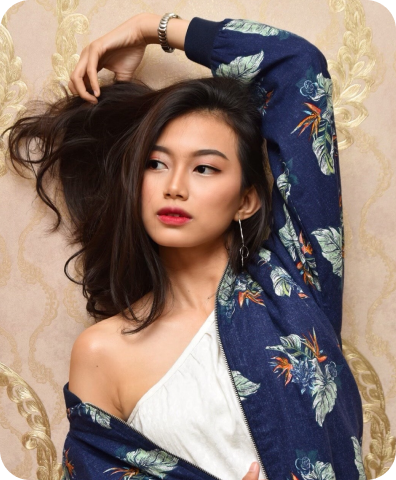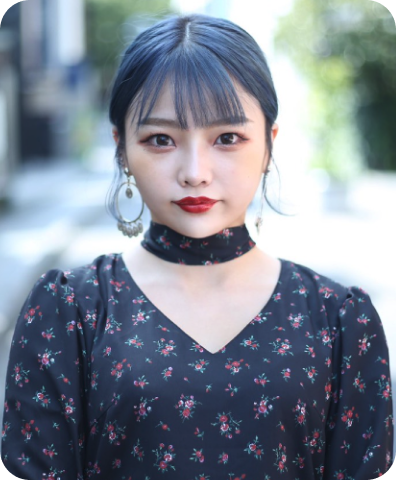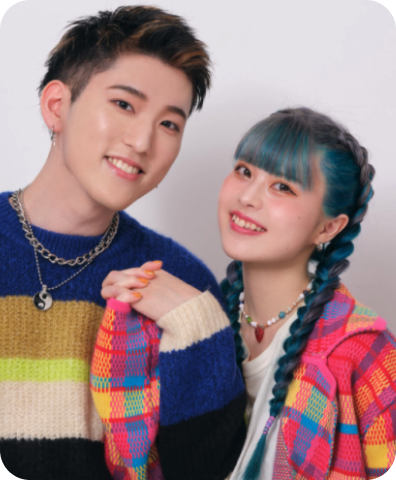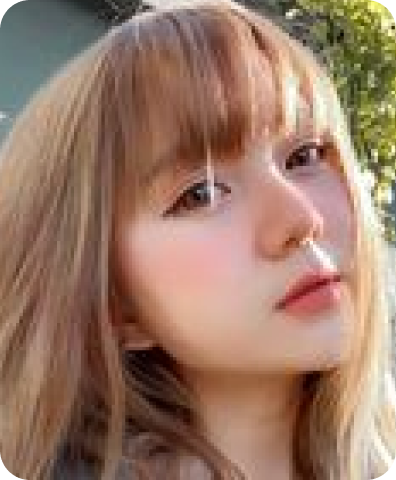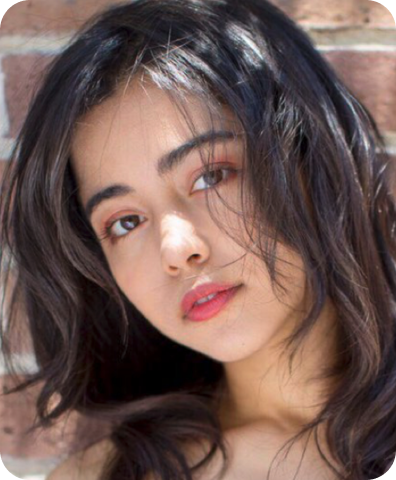 Case study
View case studies from major industries
Food
Fashion
Beauty
Entertainment
Travel
Lifestyle
Sports
Luxury
Government
Automotive
Gadget
Business
Family
Health
Game
Others

Bytedance
Combining tradition and trends to generate over 3,000 UGC in Vietnam for Tết.
A 15-second hashtag challenge for a unique theme around Vietnam's Tết. The campaign was successful in combining a traditional holiday with a trending theme, driving TikTok's presence in Vietnam.
Number of participants in hashtag challenge: 20,000
Number of views on TikTok only: 24,831,351
Engagement: 1,389,866 likes, 15,685 comments

Grab
Leveraging on influencers as storytellers to drive conversations around a new delivery menu.
GrabFood drove awareness and buzz by leveraging on various influencer types for each stage of the campaign and designed varied tactics throughout the customer journey to bring a unique culinary experience to users in Vietnam.
Video views: Over 1,000,000
Engagement: Over 700,000
Comments: 13,000 with a positive sentiment rate of over 80%

traveloka
Generate a user reach of over 8.5 million through the effective use of celebrities, macro and nano-influencers.
Traveloka tapped on a range of influencers from celebrities to macro and nano-influencers to create a variety of UGC including teasers, interactive content and promotional content for strategic storytelling - driving user action and atitude change.
Fostered an attitude evolution through a step-by-step storytelling strategy
Leverage 42 talents and 142 nano-influencers
Total reach: Over 10 million

Smartfren
Award-winning campaign in creating user-generated content and creating buzz in Indonesia.
The strategic use of 68 influencers to create over 1.6m engagement and more than 4,300 UGC posts, resulting in subscriber growth of 5.3 million.
Was awarded at the Indonesia Content Marketing Awards 2018
Total reach: 6,456,468; Engagement rate: 7.06%
4,315 UGC posts and 1,645309 engagements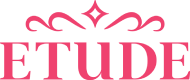 ETUDE HOUSE
Using AnyTag Marketplace, Etude House drove a campaign engagement rate of over 11% through user-generated content.
Tapping on AnyTag's Marketplace function, Etude House worked with micro and macro-influencers with a niche in cosmetics to drive awareness and a campaign engagement rate of over 11%.
Leveraged AnyTag Marketplace to drive conversations
Tapped on a powerful filter function to find the best KOLs
Engagement rate of over 11%